Earth Puzzle

介绍
---
Earth Puzzle is a new kind of 3D puzzle game.
Thanks to an intuitive gameplay, rebuild those beautiful spheres and their various patterns.

Several difficulties are available from the easy and fun puzzles to some much more challenging ones (where some parts are linked with some others)
The young players and the more expert ones will both be satisfied.

Using great sounds and animations, solve the puzzle like if you were trying to crack a safe.
Unlock new features as you progress.

Play it your way. In portrait or landscape. On IPhone, iPod or iPad.
Compare your skills with your friends with the achievements and scores from game center.


This game was created using Cocos3D (with Cocos2D)

视频
---

(v1.0)
iPhone截图
---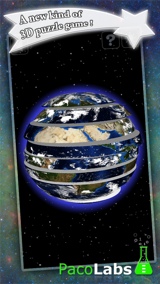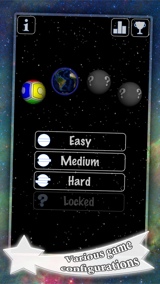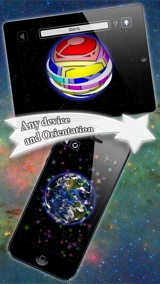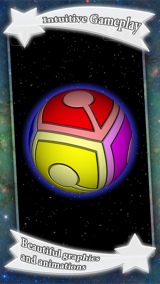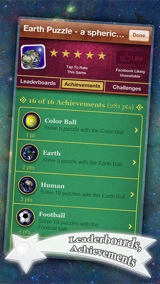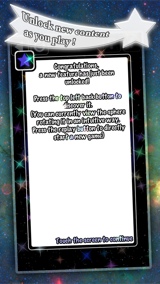 iPad截图
---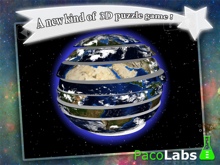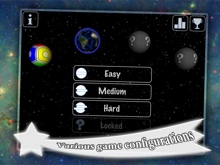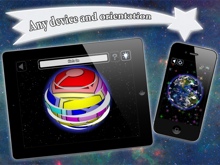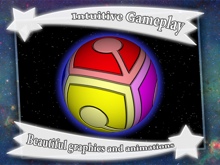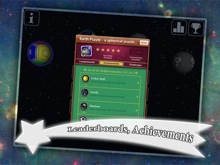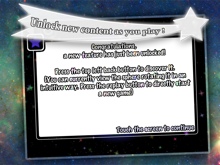 历史
---
New : iPhone 5 Screen support.
New : Retina display on iPad 3.
New : It is now possible to control the volume of the game sounds using the hardware buttons of the device.
Change : Avoid a potential touch problem when an ad is closed.
Change : Small bug fixes.
Change : Small improvements.
可用性
---
Earth Puzzle App Store上是免费提供
隐私政策
---
我们在这个应用程序中不收集任何个人信息。
对于我们的一些应用,我们可能会使用匿名分析信息,以更好地了解用户与应用的互动情况,从而改进应用。
帮助

---
如需更多信息或支持,请联系(英文或法文)。
要获得一些关于我们工作的最新信息:这里是我们的微博 PacoLabs。