Dynamic Wallpapers
Presentation
---
Want to add some fun to your wallpaper?
Something beautiful and simple at the same time?
Animated and in high-definition?

So try Dynamic Wallpapers and watch the magic happen!

Make your current wallpaper dynamic, by adding some incredible effects to it.
From the droplets on a glass to a mesmerizing distortion, transform your personal wallpaper with ease!

Video
---
Mac Screenshots
---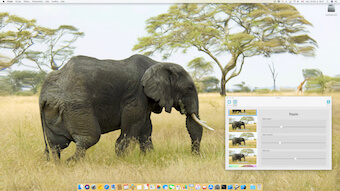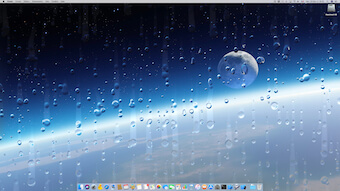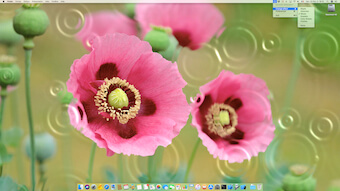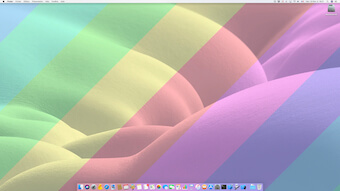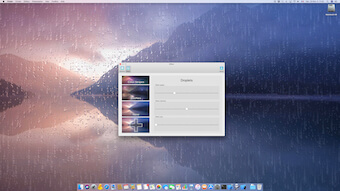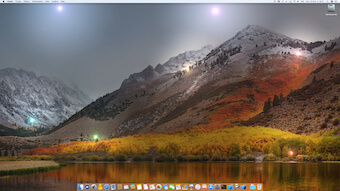 History
---
Added two new effects: Code and Pixels.
Possibility to change the refresh rate for older machines.
Small improvements.
If you are using third-party widget applications, the dynamic wallpaper is now always displayed below.
Fix for the Fireflies effect on older devices.
Other small fixes.
Availability
---
Dynamic Wallpapers is freely available on the Mac App Store
Help

---
For more information or support, please contact
To get some fresh news regarding our work : here is our twitter PacoLabs