Dynamic Wallpapers
Presentazione
---
Want to add some fun to your wallpaper?
Something beautiful and simple at the same time?
Animated and in high-definition?

So try Dynamic Wallpapers and watch the magic happen!

Make your current wallpaper dynamic, by adding some incredible effects to it.
From the droplets on a glass to a mesmerizing distortion, transform your personal wallpaper with ease!

Screenshots Mac
---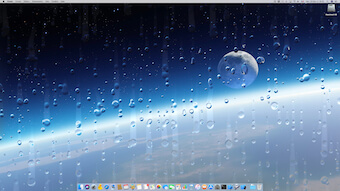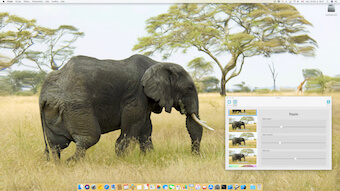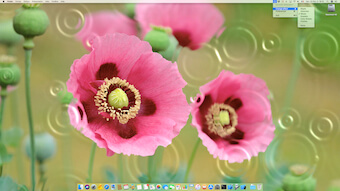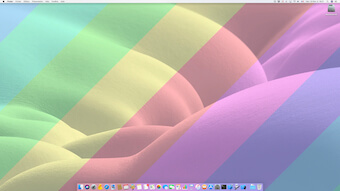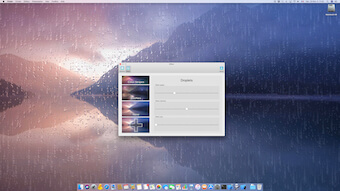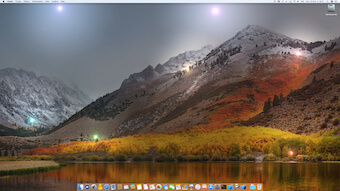 Cronologia
---
Prevents some unnecessary resets of the animation (occurring in some cases such as when displaying previews in the finder).
Added some information in the general tab about the low resolution mode (for when the application is using too much system resources).
Added a button to reset the custom settings of an effect to their default values.
Fix for an excessive CPU usage problem on macOS Mojave.
Dark mode support for macOS Mojave.
Possibility to enlarge the wallpaper image for the Wave and Distortion effects, in order to hide possible artifacts at the screen edges.
Small improvements.
Added two new effects: Code and Pixels.
Possibility to change the refresh rate for older machines.
Small improvements.
If you are using third-party widget applications, the dynamic wallpaper is now always displayed below.
Fix for the Fireflies effect on older devices.
Other small fixes.
Disponibilità
---
Dynamic Wallpapers è disponibile gratuitamente su Mac App Store
Informativa sulla privacy
---
In questa applicazione non raccogliamo alcuna informazione personale.
Per alcune delle nostre applicazioni, possiamo utilizzare informazioni analitiche anonime per capire meglio come gli utenti interagiscono con l'applicazione al fine di migliorarla.
Aiuto

---
Per ulteriori informazioni o supporto, contattate (in inglese o francese) .
Per avere notizie fresche sul nostro lavoro: ecco il nostro twitter PacoLabs.