Photo & Video

---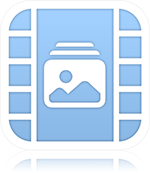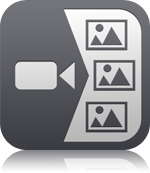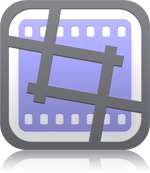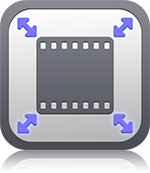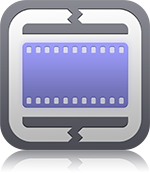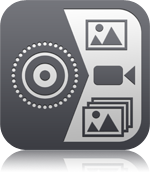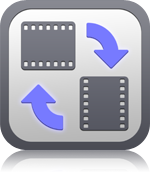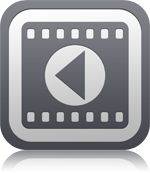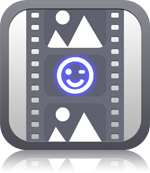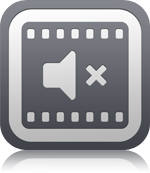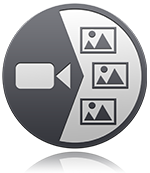 Utilities

---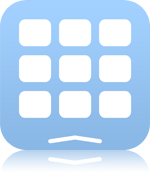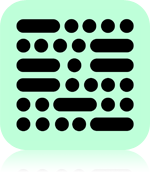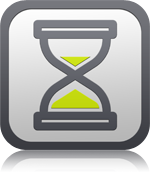 Games

---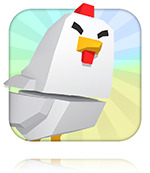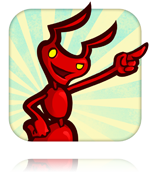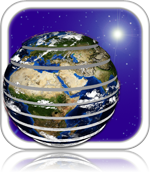 Toys

---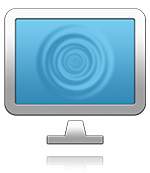 Availability
---
All those applications can be downloaded on the App Store or the Mac App Store.
Privacy policy
---
We do not collect any personal information in this app.
For some of our applications, we may use anonymised analytics information to better understand how the users are interacting with the app in order to improve it.
Help

---
For more information or support, please contact .
To get some fresh news regarding our work : here is our twitter PacoLabs.