Video Compressor
Презентация
---
Use Video Compressor, to compress your videos and reduce their file size.
Precisely control the dimensions, frame rate and quality to achieve the perfect result.

The key points of the application:
Reduce the size to a minimum before sending the video online or sharing it by email.
Real-time estimation of the file size of the destination video, with the ability to preview the result.
Simply use the sliders, or access more options if necessary.
Delete hidden pixels if your video contains them ( "Clean Aperture" information).
Impose a square pixel format to get a smaller video.
If your device supports it, choose to re-encode your video in HEVC format taking half as much space as H264 format.
Choose a specific bitrate if necessary.
Reduce the dimensions, but also increase them if necessary.
Reduce the frame rate, but also increase it if necessary.
Exclusive functionality of a single frame mode to display only one frame in the video.
You will find the original and intuitive user interface, common to all our videos applications.
These applications have been featured many times by Apple and various websites.
This application can run, on your iPhone and your iPad, as a standalone application, a Photo Extension, or as an Action Extension (from the compatible applications like the Photo app).
Videos can be imported from your device in several ways.
Portrait and Landscape orientations are supported in all screens.
видео
---
| | | |
| --- | --- | --- |
| | | |
| (v1.0 / iPhone 6) | | (v1.0 / iPad) |
Скриншоты iPhone
---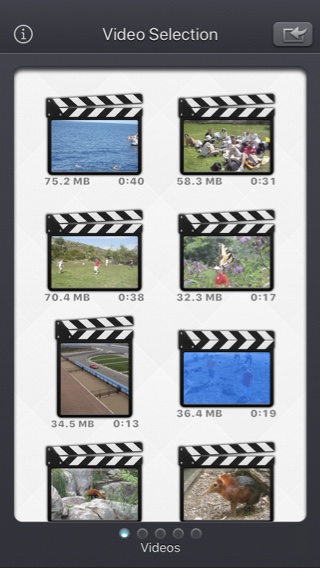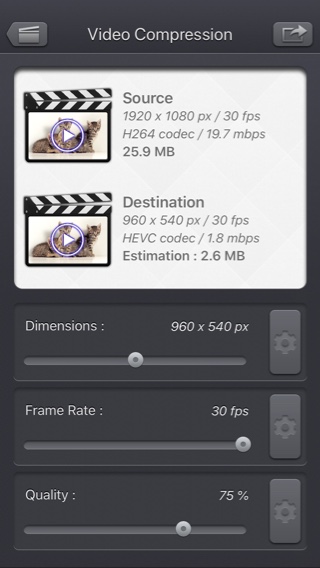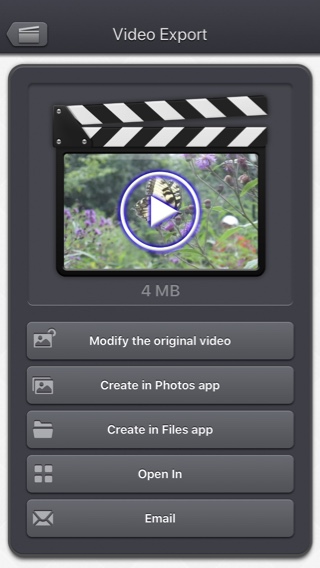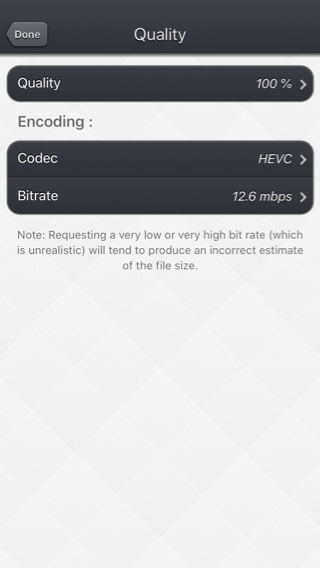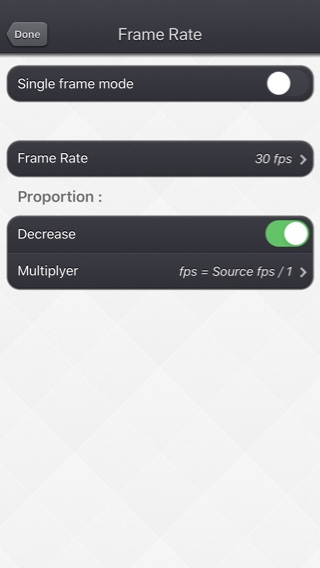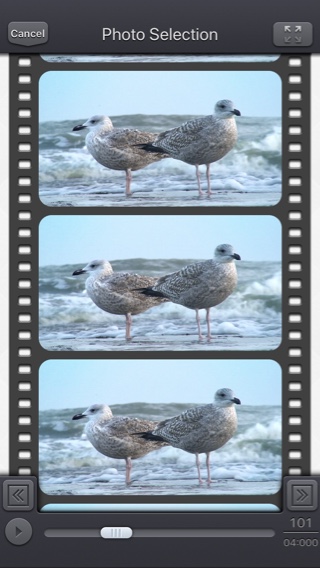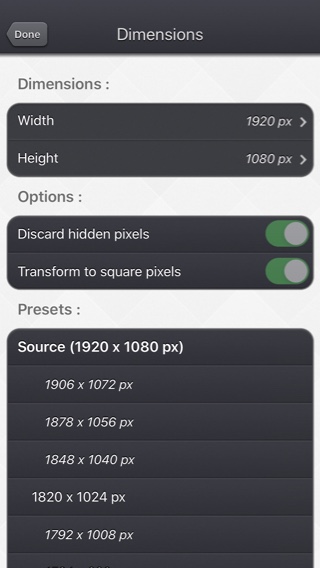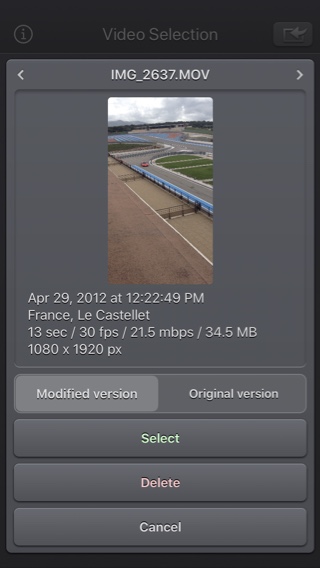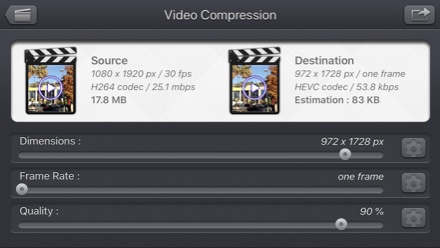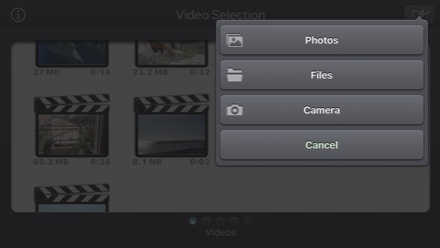 Скриншоты iPad
---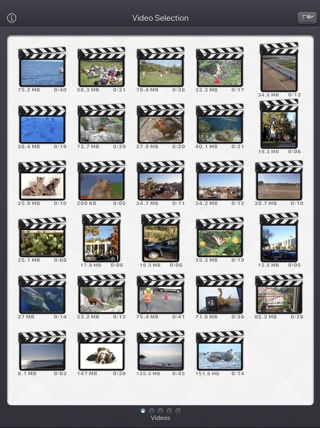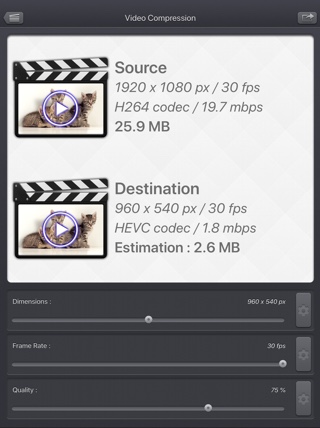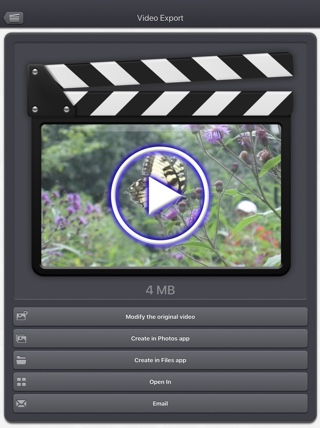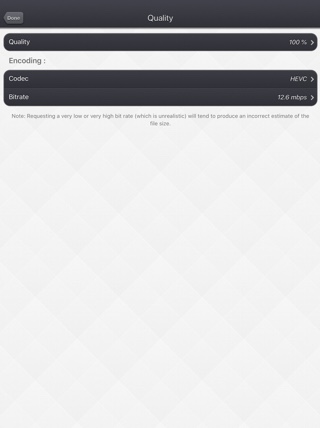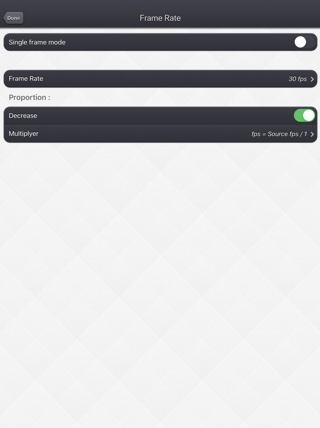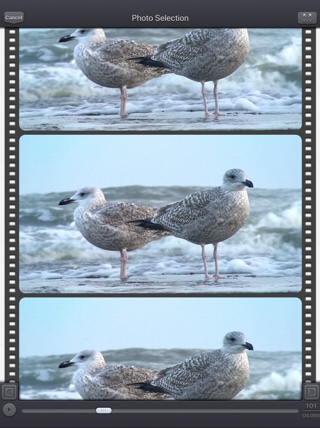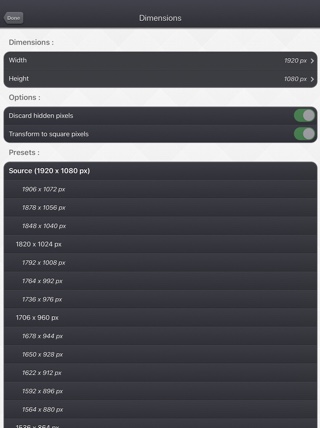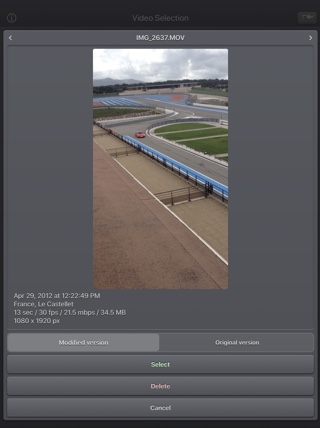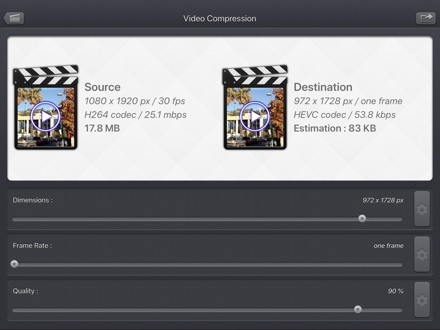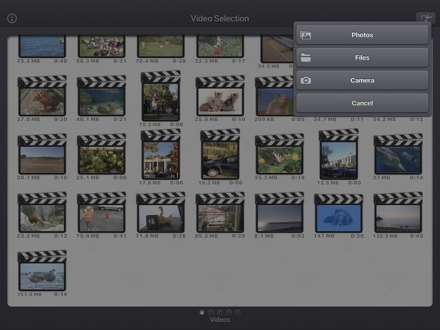 История
---
Small fixes and improvements.
Potential fix for a regression (introduced in iOS13.2 beta), preventing the export of some GPS information.
The modified version of the video (if any) is now the version opened by default, when selecting a video thumbnail in the app.
If you want to open the original video instead, you can long press on the video thumbnail to access the dedicated option.
Selecting a Video from the Photo picker will give you the option to choose the modified or original version, when relevant.
It is now possible, in the export video screen, to choose to modify the original video, or to create a new video (like before).
Some elements (or their touch area) are slightly bigger for an easier manipulation.
Small fixes and improvements.
Dark mode of iOS13 is supported.
Fix for Live Photos import on iOS versions lower than iOS 10.
Minor corrections and improvements.
Доступность
---
Video Compressor можно купить на App Store
Конфиденциальность
---
Мы не собираем никакой личной информации в этом приложении.
Для некоторых из наших приложений мы можем использовать анонимную аналитическую информацию, чтобы лучше понять, как пользователи взаимодействуют с приложением, чтобы улучшить его.
Помогите

---
За дополнительной информацией или поддержкой обращайтесь в .
Чтобы получать свежие новости о нашей работе: вот наш твиттер PacoLabs.